Financial Affairs Office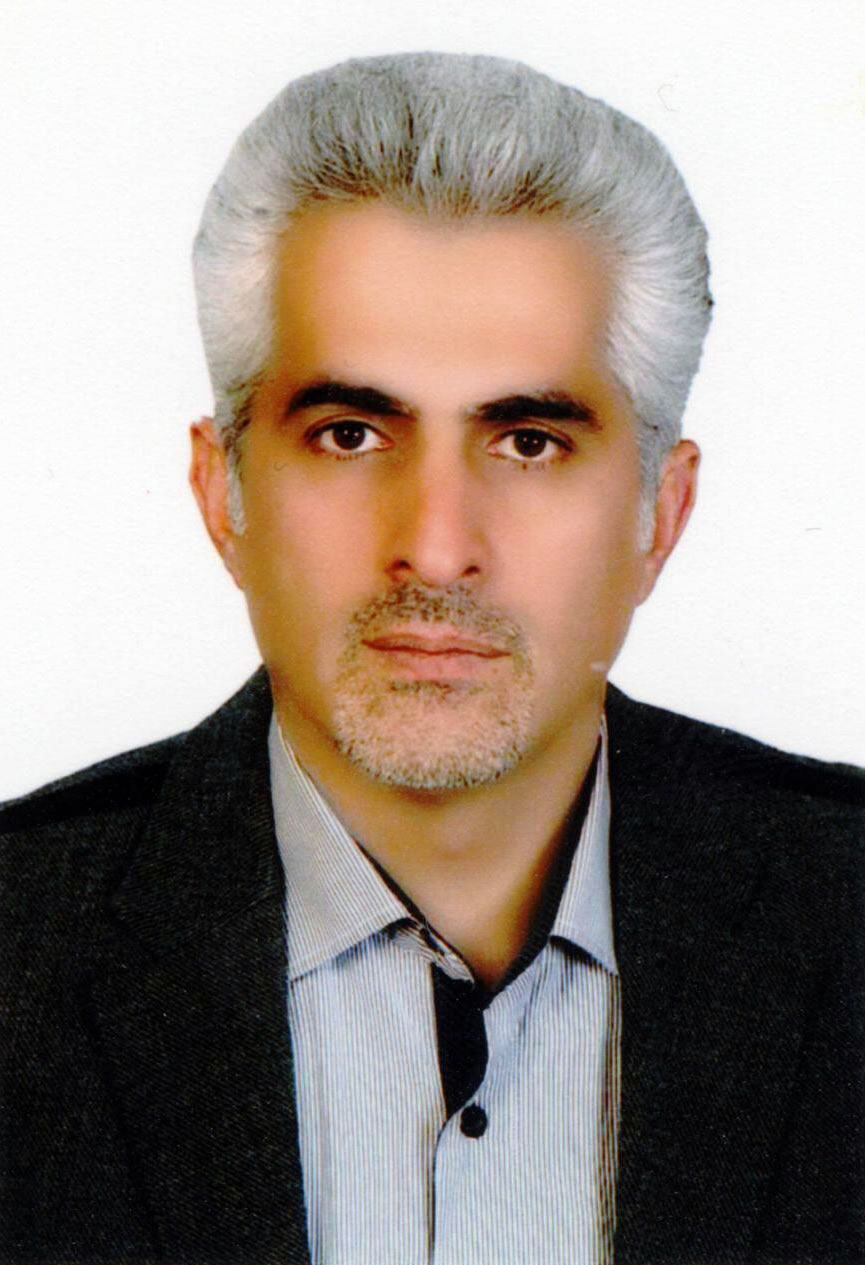 About
The Office is one of the most important departments of the research institute and it makes its best attempts in supervision of financial issues and data analysis for giving financial consultations to senior management.

Control and allocation of budgets, preparation of reports and financial statements for submission to legal and regulatory authorities such as the Tax Affairs Organization, insurance and auditors, as well as senior managers of the research institute, responding to regulatory agencies and, if necessary, defending its legal performance, and guaranteeing financial health of the institute is the responsibility of this office and management of resources and expenses, development of research strategies, and planning to achieve long-term financial goals are other tasks of this office.

Planning, directing, coordinating and controlling the financial activities of the research institute within the framework of approved rules, regulations, by-laws and instructions and creating integration and coordination for performing assigned tasks within the organization, allowing other stakeholders to exploit financial information are other activities of the office. The financial manager also plays a key role in formulating the criteria for the promotion of financial staff. Financing and managing cash and other monetary assets and providing additional cash when necessary, maintaining financial records, controlling financial activities, identifying deviations from efficient and planned performance, as well as managing payrolling benefits, taxation, fixed assets, maintaining the property and assets of the research institute are the rest of activities.
Senior Accountant: Hanieh Ghafouri Daryani
Payroll Assistant: Shahab Hashemi
Treasurer: Morteza Sheikhi
Supplier: Omid Zarei Torkani
Courier Services: Mohsen Doodman
Filing and Archiving Assistant: Meysam Jafari
Warehouse Keeper: Mohammad Reza Najjar